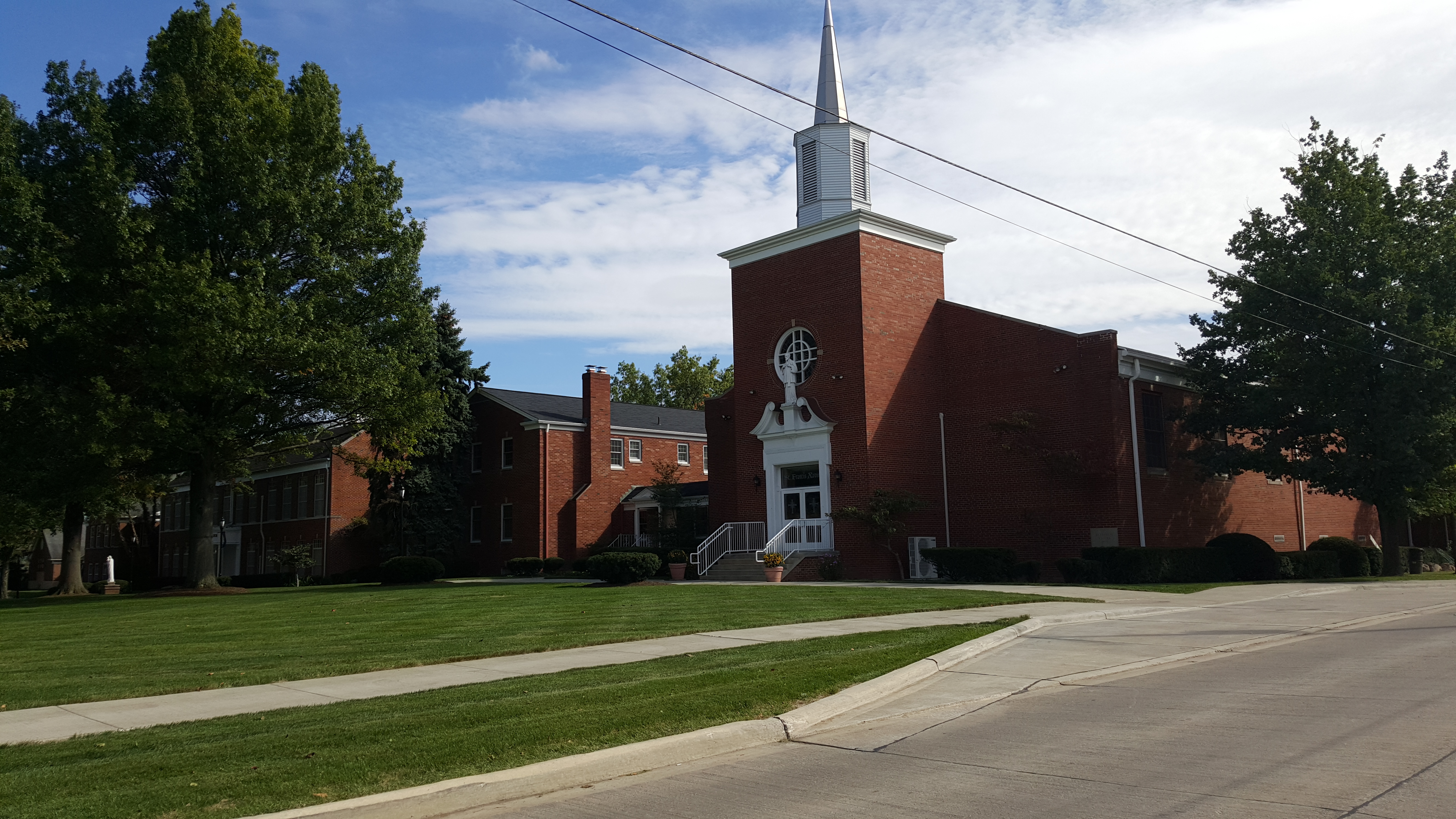 As active members of our faith communities, we are committed to donating 10% of our earned commission back to our Church when a client chooses to participate in the Give-Back Program.
Sam LoFaso gives back to St. Ambrose Catholic Church in Brunswick. Call him at 440-342-2945.
Jessica Chodaczek gives back to St. Francis Xavier Catholic Church in Medina. Call her at 216-407-8896.
This allows our clients the ability to positively impact the Church while achieving their real estate goals (and receiving superb service from us along the way). You sell. We give.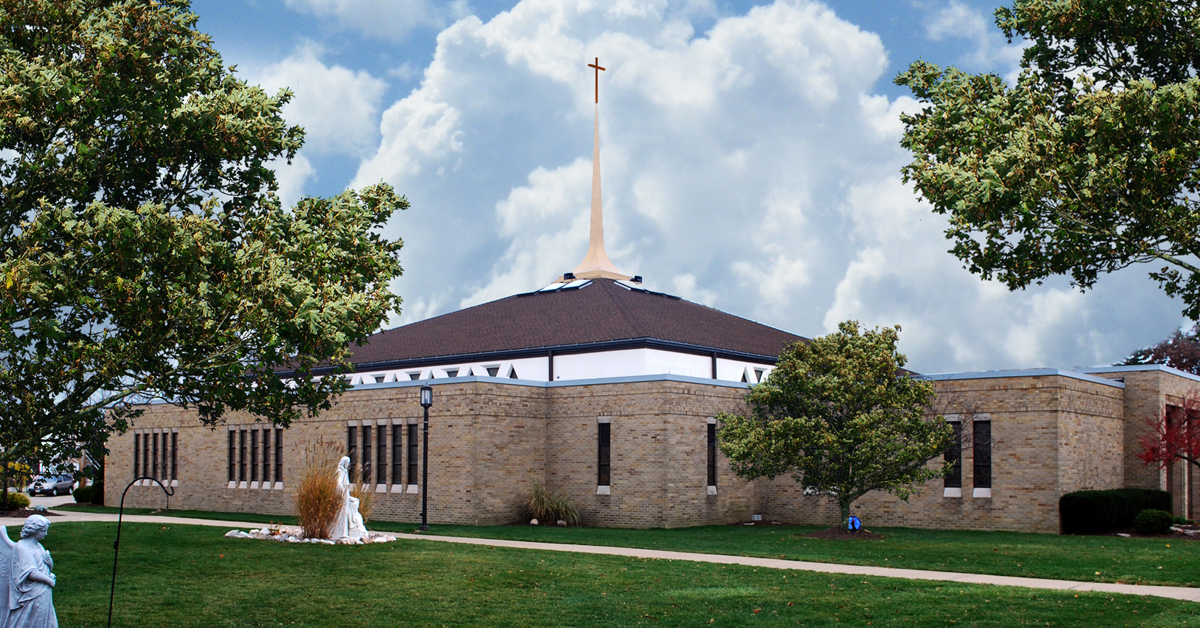 When you call to set up an appointment, simply mention the Give-Back program and we'll handle the rest!