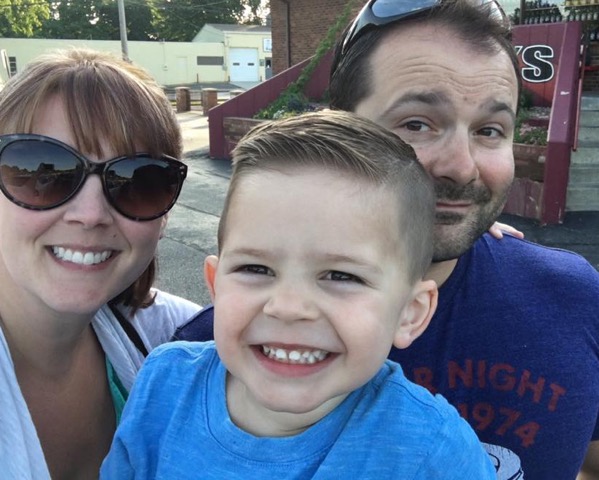 Brianne Lobenthal is our Marketing Director, the behind-the-scenes powerhouse who assists our agents in making sure our clients' listings are marketed to the max!
My motto/guiding principles: Think for yourself, and be responsible for your actions. Kindness, respect and compassion go a long way.
People typically describe me as: Creative, understanding, kind, genuine
Family info: Married for 9 years and have a 3.5 year old son
My background: I grew up in Westlake, then later in Strongsville. Graduated Strongsville high school and went to collage for graphic design. Worked as a designer for 13 years and ran my own design/custom invitation company before taking the Marketing Director position at LoFaso Real Estate.
When I'm not working I can be found: Making invitations for clients and spending time with my family.
What I love most about my job: When I hear that a house has sold fast because of the marketing systems!
What most people don't know about me: I was on Cleveland Idol (I love to sing)
How I feel about my clients: I usually don't get to meet many clients because I'm in the back ground, but I always enjoy interacting with the teams' clients whenever they need any marketing from me:-)
What you can expect when working with me: I am the person who is working behind your listing. You can expect that the marketing for your home will be completed quickly and efficiently.
Feel free to contact me directly at briannemarketing@gmail.com!